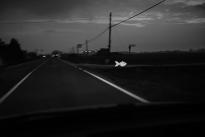 Commute Dreams
I created these images at the beginning of the year and kept them away until now. These are all images shot from a moving car, my car actually, during the short trip from home to work and...
read more
Posted by Luca Setti on 15/02/2018


Hero vs. Dino
I'm about to take the picture when a family approaches me. What is that, asks a little girl. I reply: it's a robot! Her father rightly explains to her that the robot is getting ready to fight...
read more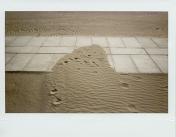 Images from a deserted beach
A mini portfolio of a sort born out of a morning spent at the seaside last October. All images were shot with instant film.
read more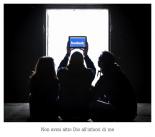 Collective project I X Comandamenti
Here are the images of the project "I X Comandamenti" (The Ten Commandments) that won third place at the fourth edition of DigitER 2015 photographic competition. DigitER is held annually by...
read more
Posted by Luca Setti on 25/11/2016
in:
Projects

All contents copyright © 2009 - 2022 Luca Setti. Except where otherwise noted, the images and texts are licensed under a
Creative Commons Attribution-NonCommercial-NoDerivatives 4.0 International License
. Permissions beyond the scope of this license may be available at
http://www.lucasetti.com/licensing
-
Privacy policy